Personal Development
Time Management
Interpersonal Communication
Conflict Resolution
Presentation & Public Speaking
Negotiation & Persuasion
Personal Effectiveness (Proactive Habits)
Human Resource Development
Human Resource Management
Behavioral Interview
HR for Non HR
Training Needs Analysis
Job Analysis, Recruitment & Selection, Benefit & Compensation
Selling Skills
Marketing Analysis & Strategy
Digital Marketing
Account Management
Sales Cycles & Selling Techniques
Sales Force Management
Customer Service Excellence
Management Development
Inspiring Leader Effective Manager
Problem Solving Decision Making
Empowerment & Delegation
Mentoring & Coaching
Team Development
Project Management
Strategic Management
Change Management
Procurement Management
Procurement Management
Supply Chain Management
Warehouse Management
Negotiation For Procurement
Financial Management
Budget Planning
Accounts Payable & Receivable
Cost Evaluation
Cost Accounting
Financial Management
Accounting Management
Finance for Non Finance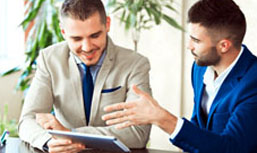 ---
Coaching, Mentoring, & Consulting
ARE YOU FRUSTRATED IN HANDLING YOUR TEAM?
Here, we provide you an applied solution. Our Coaching, Mentoring, & Consulting Program will give you a sustainable method based on the idea of how to have a better approach of leading your team for a greater performance and foster a better relationship with your team.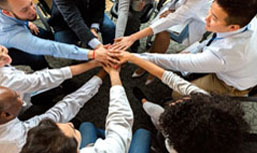 ---
Team Development
Transform your team into a cohesive team with our Team Development Program in order to enhance more synergy and defines roles within the team.
Organization Effectiveness Consultancy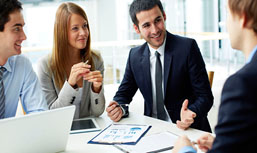 Organization Effectiveness and Consultancy
Our systematic approach for enhancing the performance of your organization focus on team performance, employee development, operational efficiency, organization structure, and productivity. The Program also presents some examples of strategic and tactical interventions that commonly apply.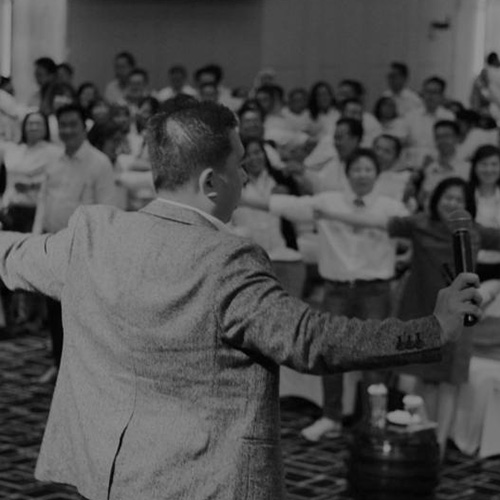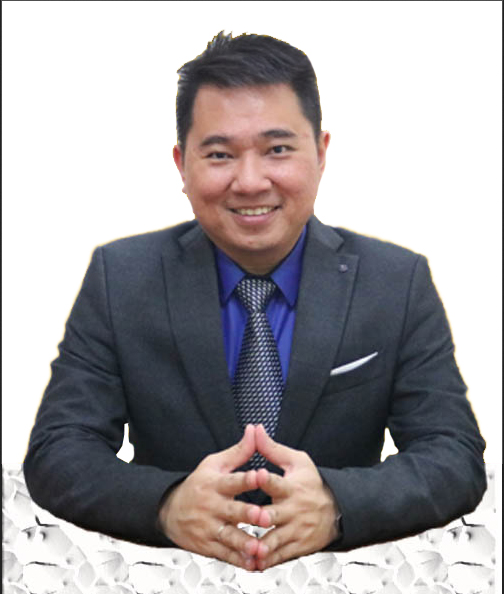 Putera Lengkong, MBA
---
Coach for Olympic Gold Medal Winner 2016
and Motivator for Champions
Master Trainer
TRACK RECORD
Well known National Seminar Speaker and Trainer in Indonesia.
Coach of Liliyana Natsir and Tontowi Ahmad, Indonesia's badminton mix-double who have succeed in achieving hat-trick of All England Championship 2012–2014, Olympic Gold Medal Winner 2016, and World Champion 2017.
Resource for Inspiratalk Program in El John Radio.
Resource for MotivaTalk Program in Sindo TV and E-Buzz program in MNC Business.
Author of 4 National best-selling books:

"9 Prinsip Kesuksesan Sang Juara",
"Strategi 3M: Melipat gandakan penjualan, Meningkatkan omzet, & Mengembangkan bisnis",
"Lead, Manage, & Empower Your Team For Peak Performance"
"Koleksi Games Seru: Ice breaker, Leadership, Teamwork and, Creativity".

The creator of 4 fast-selling CD audio: Leadership, Teamwork, Sales, and Personal Development.